Management
In 1974, Alan Mooney purchased a license from Arthur Tauscher and has operated that business through the present. CRITERIUM - Mooney Engineers provides consulting services similar to the consulting engineering services franchisees provide. On June 1, 1988, he acquired Coast to Coast Engineering Services. Since the franchisor's incorporation in Maine on July 19, 1989, Mr. Mooney has been the President, Treasurer, and Director of Criterium Engineers. Mr. Mooney is a licensed Professional Engineer in the states of Maine, New Hampshire, Vermont, Massachusetts, New York, South Carolina, Florida and Arizona.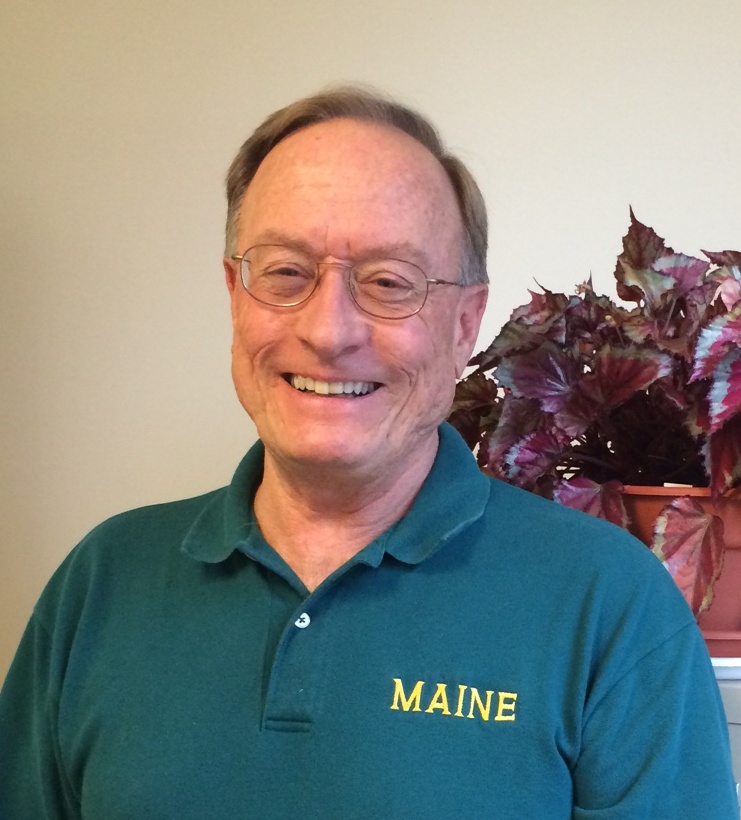 Mike is a fiscal expert who continuously looks to advance the company's future financial direction while understanding and mitigating potential risk. Mike brings many years experience in high level financial oversight having been a part of senior management teams at Mark Stimson Associates, Maine's largest realtor, Unum, the nations leading provider of financial protection benefits and Tyler Technologies, the largest public sector integrated software and technology services company. His experience also includes KPMG, the world's largest Public Accounting firm where Mike became a Certified Public Accountant licensed to practice in Maine. In his role as CFO, he works with the executive team to develop the financial strategy, metrics and monitoring systems to preserve and grow the company's assets. In addition, Mike oversees the entire accounting operation as well as human resource functions. With strong leadership and strategic planning skills, his contributions lead to efficiency improvements, revenue enhancements, and cost control for Criterium Engineers.
Jim has over 30 years of experience in construction engineering, including over 8 years as Chief Engineer at Criterium Engineers, 10 years as Project Manager/Engineer with Criterium Engineers, four years as Capital Projects Manager on renovation and new construction projects at Bowdoin College, and eight years as a self-employed building engineer/contractor. Jim is a licensed Professional Engineer in Maine, Massachusettes, North Carolina, and Arizona as well as being a certified EIFS Inspector and Building Inspection Engineer. Jim is also a current member of the National Academy of Building Inspection Engineers, National Society of Professional Engineers, and Structural Engineers Association of Maine.
Barbara is a resourceful business development leader with a proactive attitude and problem-solving expertise. With a background in real estate development and condominium property management, Barbara joined Criterium in 1988. Since then she has been the conduit of communication between the corporate entity and each affiliate/franchisee. From the business side, she works with every affiliate office from assistance with business set up, goal setting and training, to the administration of a risk management program. Barbara offers ongoing support to affiliates in the development of business and marketing plans, budget execution, staffing issues and sales opportunities. She is a true mentor and sounding board to the offices, providing creative solutions to challenges that arises in running their businesses. After achieving several promotions during her Criterium Engineers career, she currently serves as SVP where she uses her 25+ years of Criterium know-how to help all affiliates pursue their dream of successful business ownership.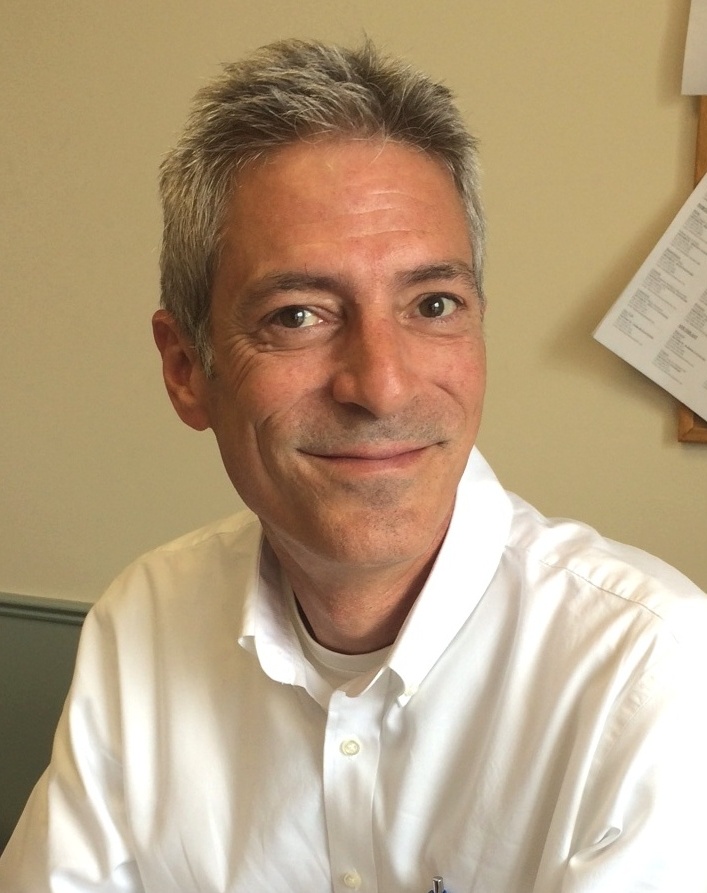 Scott is an experienced construction project manager and an effective communicator that works to ensure client and project success. Having been in the construction industry for over 25 years, Scott's accomplishments span from the management of projects for small architectural firms, large national construction companies and international conglomerates. He has provided site analysis, design criteria, drawings, surveys, code reviews, cost analysis, budget preparation and oversight, as well as scheduling, hiring and management of personnel. Along with this plethora of on-the-job experience, Scott's formal education includes Architectural Design, Engineering and Auto Cad Certification. He also holds licenses for public water system operation. Scott served eight years in the United States Coast Guard as part of the Search and Rescue team and was honorably discharged. As Senior Operations Director, Scott works closely with Criterium Engineers corporate staff; he directs field staff across the US; and he supports affiliate offices to deliver reliable, realistic solutions to all construction engineering services projects.
Cam has worked in a variety of technical and managerial capacities in the construction field for corporate facility owners, consultants, and contractors. He attended the University of Maine at Orono where he graduated with a Bachelor of Science degree in Civil Engineering (BSCE) in 1975. He has been licensed as a Professional Engineer in the State of Maine since 1980. Professional positions have included: Land Surveyor for property definition and residential development; Field Engineer & Foreman for general contractor on urban renewal projects; Design Engineer for consultant in public works & commercial site design; Resident Construction Engineer for environmental consultant for waste-water plants and interceptors; Facility Project Engineer for plastics plants and shipyard capital investments; Assistant Program Director for US Navy ship overhauls, Manager of Planning for design/fabrication/installation of custom paper-making machines, and, most recently before joining Criterium Engineers, Project Manager/Estimator for a commercial development general contractor. At Criterium Engineers, Cam is responsible for the review of all national accounts work and technical assistance to offices.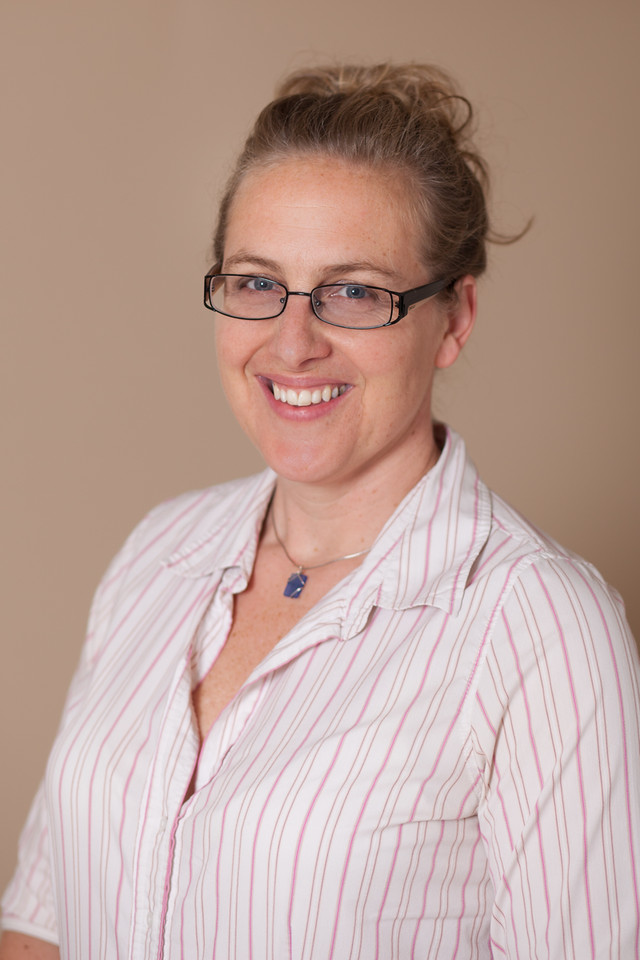 Rebecca is a Mechanical Engineer with over 20 years of energy and building engineering experience as both a lead field engineer and a project managing engineer. Her experience has been with a large global engineering company as well as an independent engineering consultant performing site engineering and troubleshooting of systems as well as thermal energy analysis of industrial systems and buildings. Rebecca regularly is an adjunct in the Mechanical Engineering Technology department at the University of Maine and currently serves on the Industrial Advisory Committee for the University of Maine Department of Engineering Technology. Rebecca is a licensed Professional Engineer with Certified Energy Manager, LEED AP, and Green Building engineering certifications along with a license in the real estate industry. She is a current member of the National Society of Professional Engineers as well as Member of ASHRAE, the US Green Building Council, and Society of Women Engineers.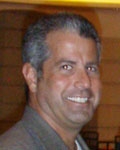 Bill is an experienced professional who succeeds at identifying and developing new client relationships as well as delivering current clients the construction engineering solutions that meet their building needs. Having worked in the services industry for over 20 years, client service has long been an integral part of Bill's repertoire. For nearly a decade, he has promoted quality assurance and risk management services to builders, developers and general contractors across the country as part of the Criterium Engineers construction engineering services team. As National Director of Client Services, Bill is involved with projects from the initial phone call or RFP from a client, to the development of service solutions, through project completion and on to the next opportunity. New business development, creation of customized proposals, branding and marketing initiatives as well as consistent and effective communication, Bill assures that our clients and prospective clients are well served.