Criterium-Brown Engineers for Sale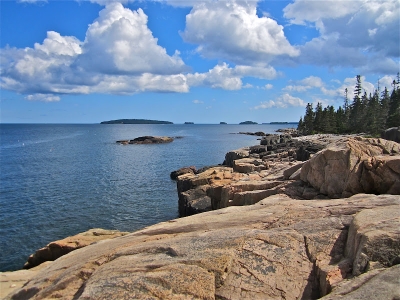 Criterium – Brown Engineers serves coastal and northern Maine, including Bar Harbor – a beautiful area to live! In 2001, Keith purchased the successful business started by Tony Sousa in 1994 and has grown it from there. Keith writes,
"This is a great point in time to market the business. My franchise territory has been very busy this summer, to the point that I have had to turn away some work, and I have been booking out consistently three weeks or more, with Bob, Dennis and Bill working in addition to myself. The territory has been, in my opinion, under-utilized, and better marketing throughout the 11 counties could grow the business substantially. I have several attorneys and insurance adjustors that use us almost exclusively. As I see it, this is a terrific opportunity for a professional engineer who wants to live on the coast of Maine, or "return home"."
Of course, Keith and Sue will do whatever they can to help a new franchisee be successful. If you are interested in this tremendous opportunity, please contact Keith directly at 207-455-4717 or krbrown@criterium-Brown.com.